Most of us treat our pets just like our family members. Even though we love them so much we never want them to ruin our floor. Which is the best flooring for cats and dogs? I know many pet lovers wanted to know about this. You are going to learn which type of flooring you should choose when you have pets in your house.
Pets can actually be heavy on certain type of floors. In fact, they can spoil the floor with their nails. In order to avoid this, we have to always choose scratch resistant flooring. In fact, we have to invest on the best flooring always if we have pets at home. Most of the flooring companies these days are offering a huge variety of flooring options for pet lovers.
According to the experts, laminate flooring is a good choice for pet owners. The laminate flowing is usually durable, scratch resistant and hard. The only backdrop of choosing laminate is it can be slippery for the pets with furry paws. Choose textured laminate if you have older or active dogs. FlooringDomain is one site online which helps the pet owners in finding the best flooring companies in Australia.
As we have so many companies offering different types of flooring for pet owners, it can be confusing for us to understand, which one actually offers the best flooring to their clients. In order to avoid the confusion, it would be better to take the help of such sites online.
When we approach such sites online, the flooring companies will contact us with the quotes. Compare the quotes of different companies and choose the best from them.
Some of the other pet-friendly flooring include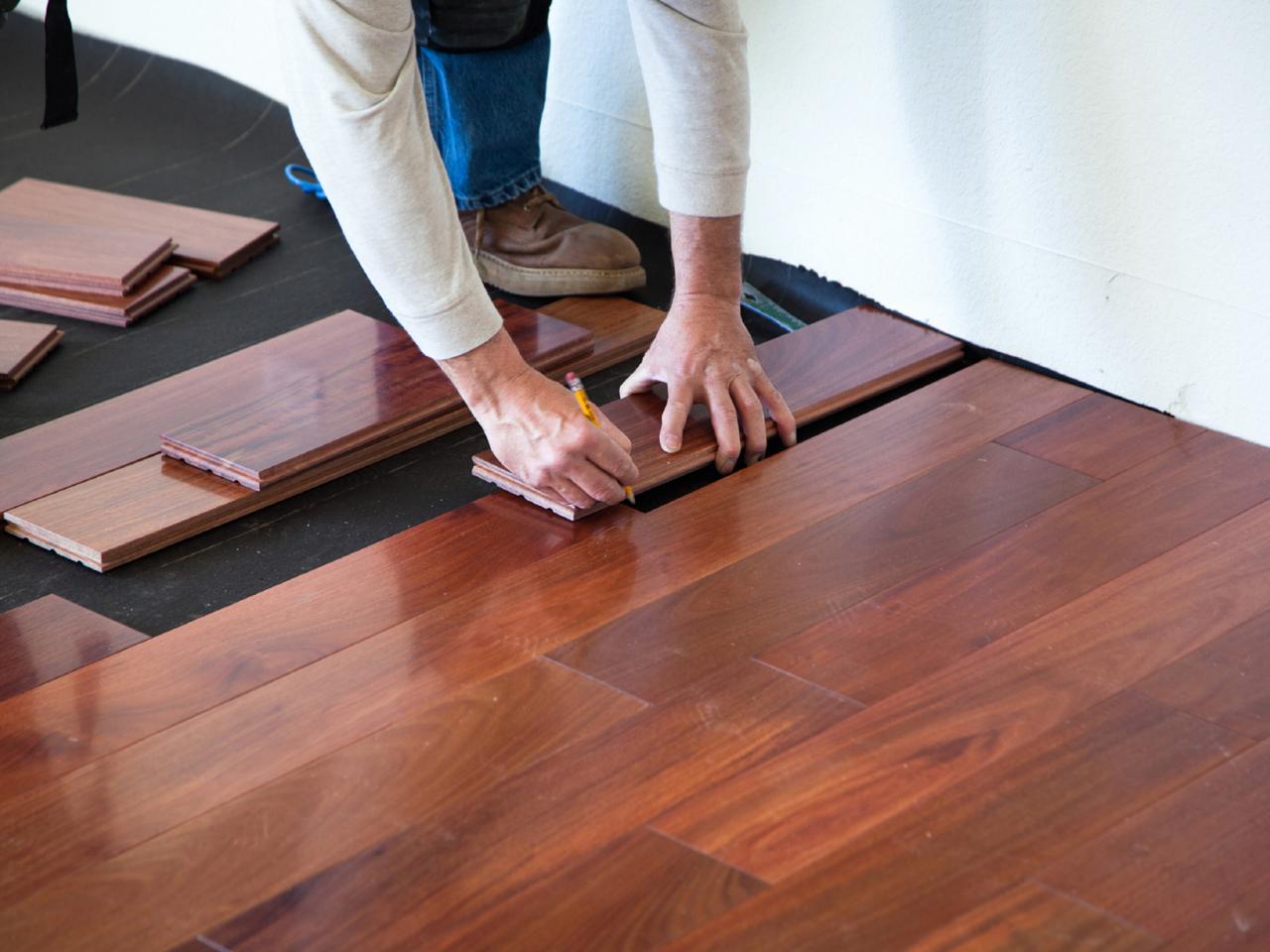 Stone and Tile Flooring: This type of flooring is very easy to clean. They are stain- resistant and water-resistant as well. This type of flooring is very affordable as well.
Bamboo Flooring: If you are looking for wood like flooring then choose bamboo flooring. Even the bamboo flooring is extremely scratch and stain resistant. Water and food spills won't damage this kind of flooring, if you clean them properly.
Cork Flooring: Cork flooring is also an excellent choice for pet owners. It is also attractive and microbial. When your pet meets with an accident and sleeps on floor then it is likely for your floor to develop mold and bacterial growth. Cork flooring is also scratch resistant too.
Vinyl Flooring: When you choose Vinyl flooring and use it properly then can happily withstand all the challenges that comes in your way with your pets. Vinyl flooring is durable, affordable and easy to clean.
Wanted to know about Vinyl Vs laminate flooring pros and cons then here are the details for you.
Vinyl flooring generally looks very realistic. They look more like wood, stone and tile. They also come in various colours. Hence, we can choose the colours which we love the most. The laminate floors generally look like tile or hardwood. Vinyl flooring is both heat and water resistant. But when it comes to laminate flooring you have to replace them if they severely damaged with water. Vinyl flooring is easy to clean and maintain when compared to laminate flooring.